~Energetic ~ Empowering ~ Transformational~
Signature Talks:
• Step into your success



•Key Elements to living an Extraordinary Life
•Key Elements to have an Extraordinary Business

•Take Action "NOW"

•Create and Achieve Challenging Goals for your
Personal and Professional Life

•Remove your "Hold-Back" Points and Overcome your own

Limiting Beliefs and Behaviors

•Build a Highly Organized and Effective Team while Creating

Measurable Results
•How to be a Powerful Speaker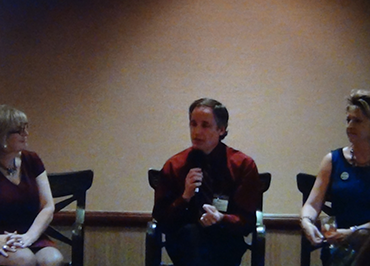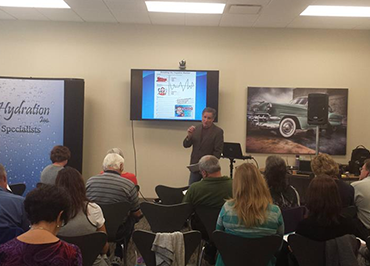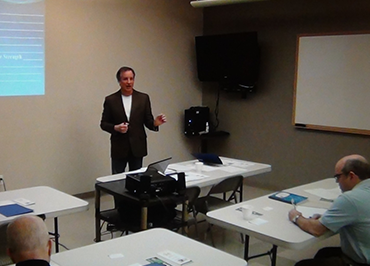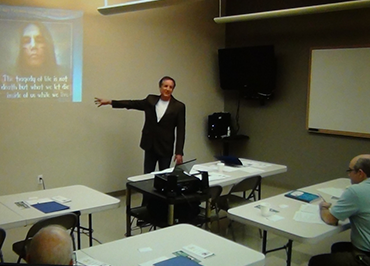 Some Keynote Speaking Venues:

•National Live Zoom Training Professional Growth Workshops
•National Distributor Training Workshop

•Intellitec Medical Institute

•Health Quest Live Workshops and Webinars

•Health Quest Live Weekly National Health Motivation calls

•EwomenNetwork Panel - Colorado

•Body Detox Center Workshops

•National Univera Team Diamond Live Workshops
•Natural Path Inc. Center for Life Workshops


Radio Interview topics:

•Success in "LIFE" is the "ONLY" Option! How to achieve success now

•10 steps to improving communication in the office and with clients

•Empowering leadership techniques for today`s successful minded person

•Confidence building, helping you create the next step for success

•Key steps to have an Wonderful Relationship
•Business Growth / Economic Development 15 keys to unlock the future

•Overcome your limiting beliefs and behaviors, by removing the obstacles

•Transformational insights to developing the individual and the business
Book Michael Grebas Today
Michael Grebas Featured Speaker on these radio programs about life and business.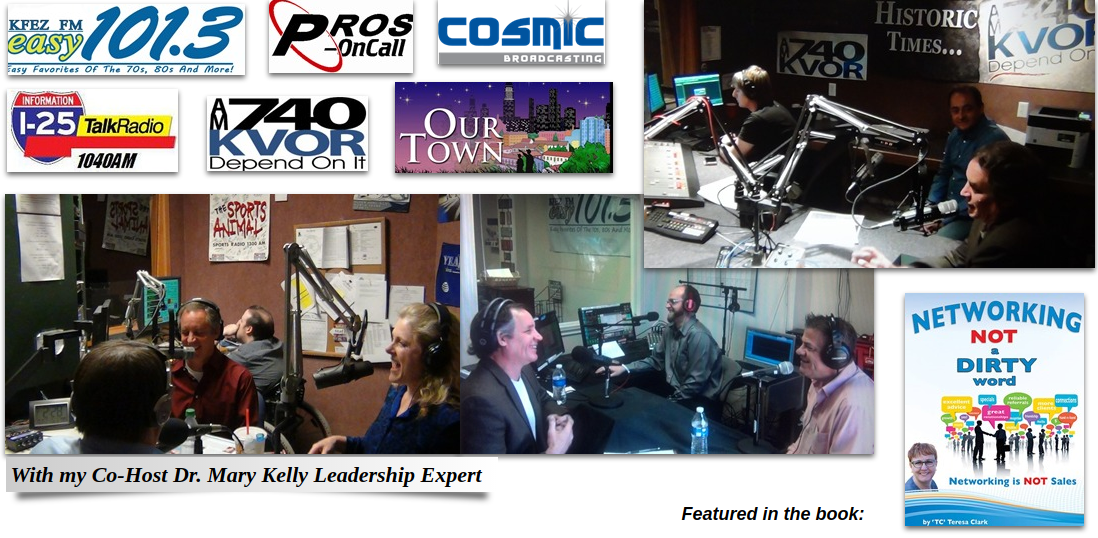 Michael Grebas, Keys to Success; # 3 to a positive new direction:


Powerful living and working starts in the heart and mind. Right here and "NOW" you get to make the choice, where do you go from here? We are where we are, so let`s get started right "NOW". 1st step is Self Belief this must be positive, to do this you must remove the head trash (anything negative and self limiting). 2nd Let go of the negative stuff from your past, they are the chains the bind us to despair, non-achievement and failure, learn the lesson from the past and move on here and "NOW". 3rd You are now responsible for "YOU" take charge of the thoughts rolling around in your head. 4th, and the biggest step, the Consequence. The cause, because you now "own" your thoughts, own your actions, be that 'take charge' person with positive forward motion, be the 'airline pilot' that gets the plane off the runway and soars in the big blue sky. Own your body get yourself in great shape both physical and mentally, settle for nothing less. Every step you "NOW" take must be of personal responsibility and personal accountability (this is the cause that produces an positive life changing effect). Consequence of strong
positive self-belief is anything is possible. Life not about finding your self it is about creating "YOURSELF."