Remove the hardship and create a wonderful new relationship.

Put the "TRUST" , fun, joy and energy back into the relationship.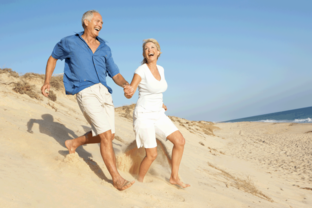 Michael Grebas created a pathway program that is designed to meet you where you are. It is time to create a healthy new and exciting path for your future. You will experience clarity and a fresh new understanding of your relationship.
Discover what is behind the choices you are making. Flexible programs are designed to work with couples or 1-1. Discover how to have a wonderful relationship that will last a life time.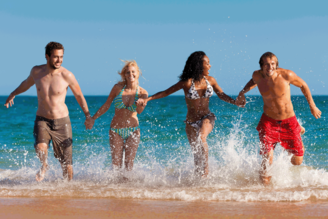 Results do not have to take years!
Whether you are just starting out or have been together for years and growing old together, having that someone to share life with is "PRICELESS".
Your time is valuable. Our programs create clarity and direction. You will be given answers and tools that you can apply right away.
The 1st step is to discover what is going on right here and now.

The 2nd step is to create solutions (the "how to"). Some of the areas we will focus on:
How to overcome the past events preventing your relationship from moving forward today.
How to deal the negative influencer to your relationship with outside factors.
Discover the hold-back points.
Develop powerful listening and communication skills.
Develop problem solving skills that will bring you closer together.
Create a plan for moving forward.
Create the opportunity for new mindsets and healthy behaviors.
Create clarity by helping you understand each other person better.
Remove anger, disappointment, aggressiveness and all the things that destroy a relationship.
Establish a healthy foundation to build the relationship.
Create new pathways for working together in business and at home.
Create self strength and strength in the relationship.
Bring fun, joy and energy to the relationship.
Take the steps necessary today to make your tomorrow Extraordinary.
Our Innovated Relationship programs and workshops create the answers necessary to live a wonderful and healthy life. It all begins with
"CLARITY ~ CHOICE ~ ACTION"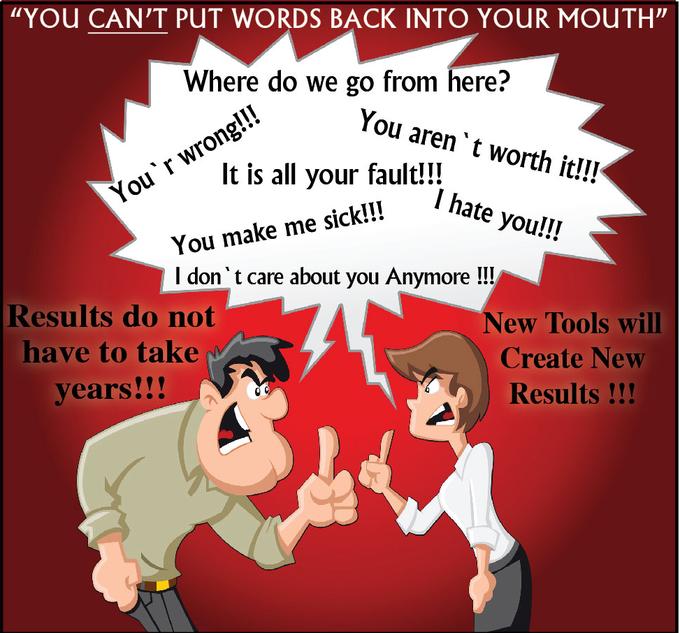 Michael Grebas Key to Success # 7 to a positive new direction: Right now, is your time to make new positive changes happen. 1st thing to do, stop the blame game (we have to fix the problem not the blame). 2nd take a hard look at yourself, do not beat yourself up, you must own your own thoughts, own your mind, own your eyes, own your mouth (what comes out of it). 3rd change of attitude and prospective become that positive support for the other person create an opportunity.