Determination ~ Commitment ~ Results
We cannot get time back.
Make the most out of the time you have "TODAY".


To Create Success in Your Life, Relationship and Business Requires, Clarity, Removal of an Negative Mindset, Focus, Confidence, Vision, Healthy Positive Actions... Michael shows you the "how". We all deal with serious internal and external challenges. We all face challenges in life, relationships and in business, with Michael`s powerful coaching programs he holds nothing back and you will move from where you are to where you want/need to be, starting in the 1st meeting.


The Live By Design & Execute Programs, Michael creates clarity with you when you know things have to change right "NOW". Michael creates clarity when you don`t know what you don`t know in the most important key areas of your life, relationship and business. Then we remove fear, self-doubt and create a results plan with a timetable for measurable results and an achievable vision for you to have an amazing Life, Relationship and Business. These programs gives you the tools to show up in an empowered way to have an wonderful Life, Relationship and Business.


When doing the same old thing or nothing at all is no longer an option!!!

MAKE EVERY DAY, EVERY RELATIONSHIP & EVERY BUSINESS COUNT!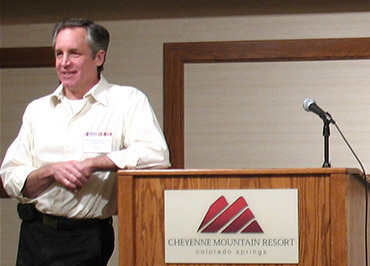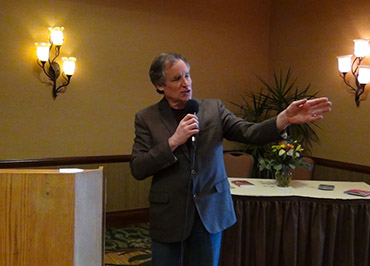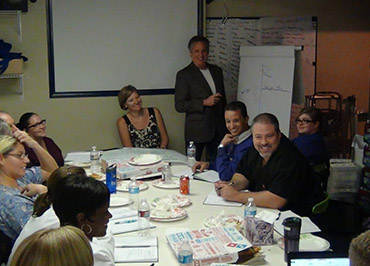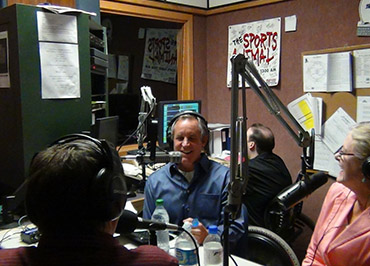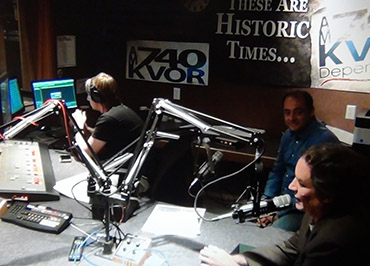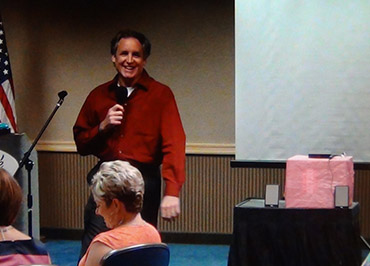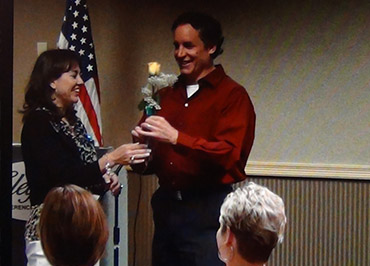 Founder/CEO Create it NOW Coach
National~ Life Coach ~ RelationShip Coach ~ Business Coach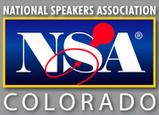 Life is not about finding yourself it is about creating "YOURSELF"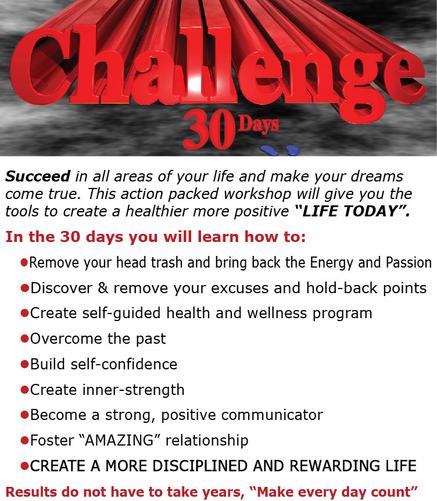 30 Day ChallengeTime is something we can never get back. Make "Today" the day you challenge yourself to live a powerful full life!
Spring time Special
Buy 2 1/2 Hour Coaching Session and get 1 FREE hour. You can Choose 1 or all 3, LIfe Coachig, Relationship Coaching, or Business Coaching.
2 1/2 hour Coaching Session with 1 FREE hour*



LIVE LIFE BY DESIGN AT CREATE IT "NOW" COACH
Michael Grebas, I want to let you know the value of your coaching sessions. I have been to many other coaches, and I just did not feel I was getting ideas I could immediately apply. Also no one met me where I am as an individual to help me work with my personality, whereas you didn't tell me to try to be who I wasn't . You gave me tools to listen and communicate better. With your insight I came away with real ideas that I put in place right away. The sessions were life changing. I would recommend Michael Grebas at Creat it NOW Coach to anyone.


Author & CEO On Fire Content Marketing Consulant


What you can expect from Michael Grebas?
Clarity and Positive new focus points for your future both at home and work. You will learn new Life Skills, Leadership, Communication and Listening skills. You will develop new Problem Solving skills for both home and work. Our programs teach you how to Overcome, the Past, Rejection, Self-doubt, Disappointment, Anger, Fear, Stress, and Regret. You will Build Confidence, Create Exciting Achievable Positive Goals and an action plan tomake it happen starting "TODAY"
What does your Business need 1st?
Strategic Business Development • Organizational Development •Customer Relations Program. Do you need to Develop A Positive Team Environment • Employee & Management Leadership Training Programs. You and your team will learn new Communication and Listening Skills • Time Management • Setting Boundaries and Expectations •Remove Weaknesses and Develop Strengths • Find and Develop Team Passion. And Finally learn Effective Tools To Overcome Stress.